BAKU – the capital city and commercial hub of Azerbaijan which offers great touristic spots such as the Baku Boulevard hugging the Caspian Sea, the Flame Towers, and the shopping district along Nizami street.
Mərdəkan – the name is translated as "Place of Mard", which indicates the release of the settlement by ancient Mard tribes. The main point of interest is Tuba, the 15th century Shakha Mosque, the house and museum of Sergei Yesenin, and the summer house and grave of the oil magnate – Zeynalabdin Taghiyev.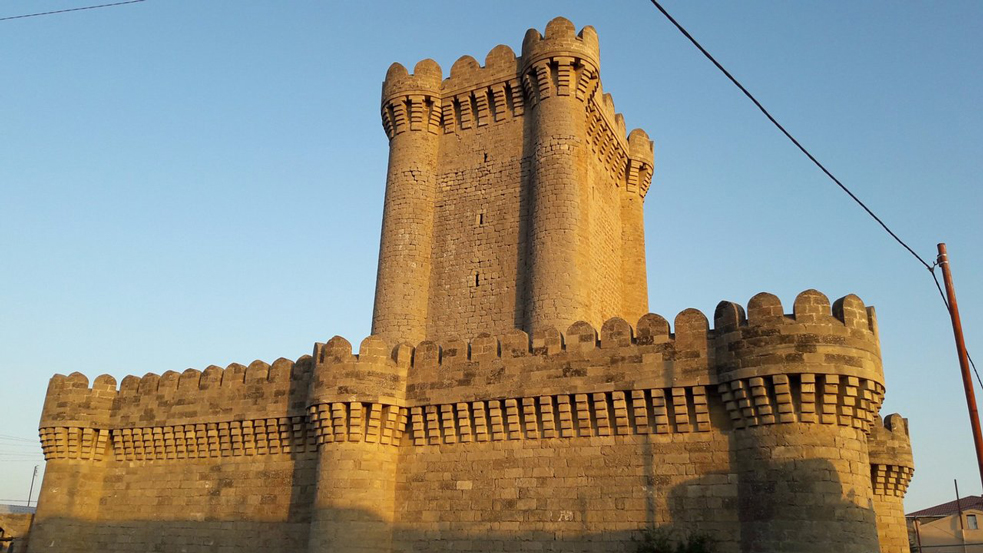 GANJA – the second largest city in Azerbaijan, which regained its original name, Ganja, in 1989 which open doors to boost its tourism sector. The city has historic buildings such as Nizami Mausoleum, Ancient Gates, Juma Mosque, Imamzadeh, Tomb of Javad Khan, and Chokak Hamam. It's the first city to win the title of "European Youth Capital".
SHEKI – a small city with a lot of things to offer by way of historical attractions. Rich in Islamic architecture, the Silk Road history, good food, and friendly people, this is the true travel gem of the country.
QABALA – or Gabala, is city rich with historical monuments, music festivals and numerous monuments of historical importance. Considered to be the popular tourist destination due to the good spring climate, mountainous landscapes, and diverse fauna. It has also an amusement park with an ice skating rink, a beautiful flower garden and magnificent waterfall to end a tour.