Italy wasn't built in a day – its record stretches back tens of thousands of years, where its people have foreseen what's going to happen in the future – that's why they leave a lasting mark for the rest of the world to see. Now, we cannot miss the wonders of the country and be amazed at its century-old plaza, fortress, cathedrals, palaces, and museums.  Or expose yourself to Italian villages where local customs and traditions are well preserved through times. Italy has also an abundant supply of good food that explodes with unmistakable flavors – of scent and aromas, the cheese, pesto, mozzarella, pasta, and pizza.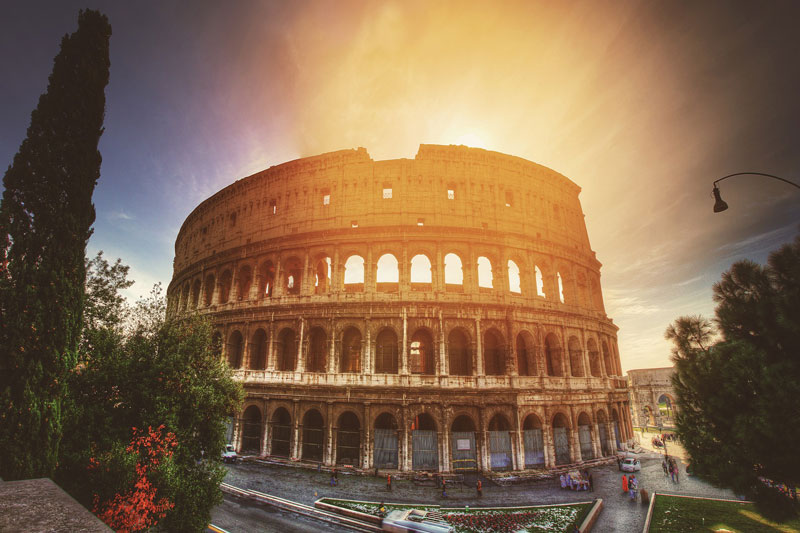 The beautiful people of Italy are waiting for you to say "Ciao, Amore".
BEST TIME TO VISIT ITALY
The best time to visit Italy is April to late June, and September or October where there is a fewer tourist, prices are low and has moderate temperatures. Winter months (December to February) are often grey, wet, and cold in the north but temperate in the south of Rome. Summertime is from June to August which is also considered a bathing season, where temperatures can reach 40 degrees at times.