Here are the top things that you can in Phuket:
Getting married in Phuket – undeniably romantic in any way with an abundance of stunning locations not just necessarily on the beach but also in luxury ocean view villas and resorts. Your wedding will be a great memory to remember by your grandkids. Who doesn't love to get married in a romantic place?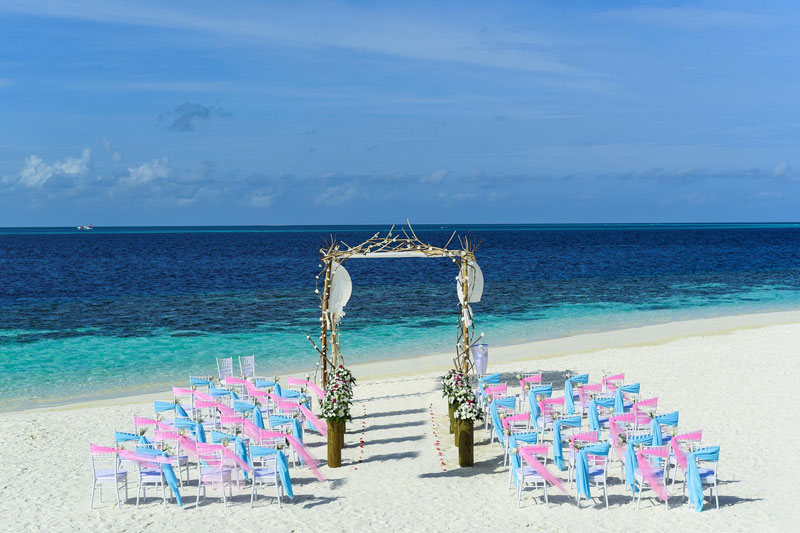 Swimming and Sun Bathing – Of course, if you're not an expert swimmer but can swim, marvel at the white sands and clear waters on foot. You can also sunbathe in front of your hotel, no problem, or by the beach itself. Perfect location to get your tan!
One Day Tour in Phuket – To discover the history, the modernization of the city, and its people – it is always advisable to at least, explore the city in one full day. Or you can island hopping where you can see the natural landscapes and how the islands existed until to this very moment.
SPA, what you say? – home to a secret oasis of comfort and pleasure that is difficult to leave when the time comes, be it a one-hour massage down the street for US$10 or a complete wellness package from the Oasis, Siladon or Let's Relax spas. Pamper yourself!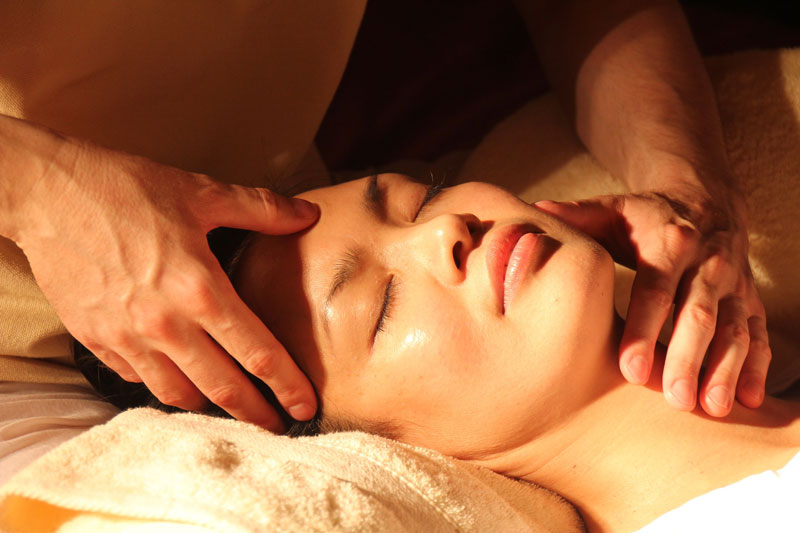 Familiar with Medical Tourism? – Many people overseas travel to Phuket for medical and dental tourism as the cost is usually much lower than in their home country. There is a number of decent hospitals with experienced, professional medical staff, modern start-of-the-art equipment, and premier services, available.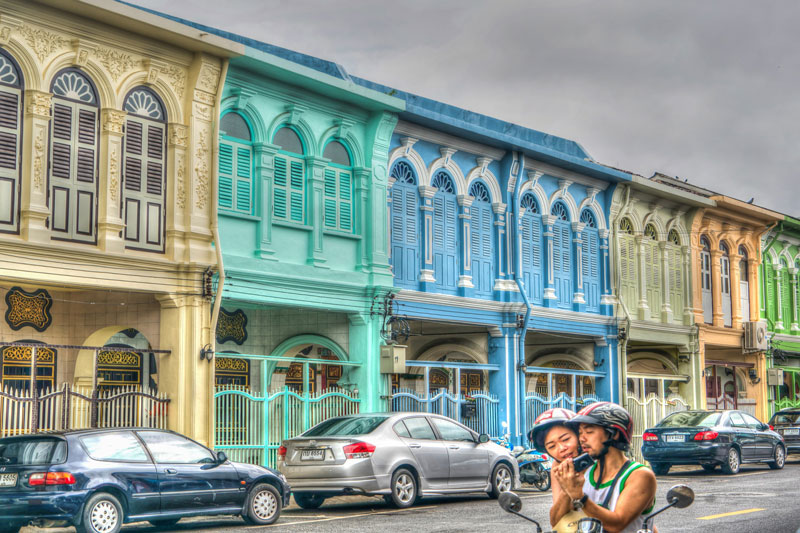 Party as in You Only Live Once! – Phuket has a busy nightlife with plenty of bars, discos, and clubs. They also have a cabaret with outstanding set designs, extravagant costumes, and glamorous performers. The Center of the maelstrom is the Bangla Road which also has a couple of good night clubs with dance floors, a rarity in Thailand.