Mauritius – It's a pleasure.
Mauritius, an Indian Ocean island nation, is known for its beaches, lagoons, and reefs. The mountainous interior includes Black River Gorges National Park, with rainforests, waterfalls, hiking trails, and wildlife like the flying fox. Capital Port Louis has sites such as the Champs de Mars horse track, Eureka plantation house, and 18th-century Sir Seewoosagur Ramgoolam Botanical Gardens.
Mauritius will enchant you, will uplift your soul, making you feel that you belong to the chosen few. Every encounter is an opportunity to discover a friendly face. Behind each smile lies the promise of a unique holiday. With the contrast of a multitude of colors and tastes, the island, set in its turquoise sea, is an oasis of peace and tranquillity. Mauritius, a melting pot where past and present are smoothly blended together, offers an essential beauty that will compel us to return to its shores time and time again.
An islander once told Mark Twain that "Mauritius was made first and then heaven, and heaven was copied after Mauritius".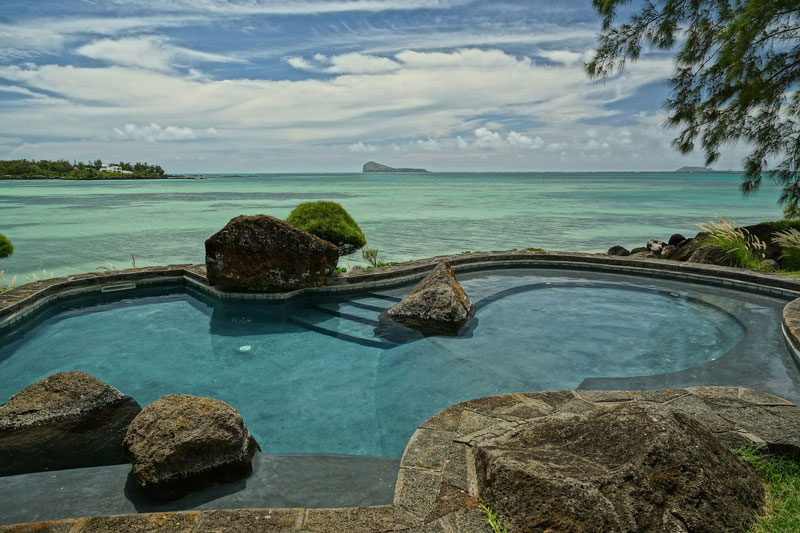 BEST TIME TO VISIT MAURITIUS
Mauritius enjoys a relatively mild climate. Although temperatures are rather moderate throughout the year with occasional rainfall, the most pleasant times to visit the island are between the months of April and June and between September and December. As Mauritius is located in the southern hemisphere, the summer and winter months are opposite to the seasons in Europe.
The best time for scuba diving and deep-sea fishing is from December to March. June to August is a great time for surfing.