With the surge of expatriates from India who are currently inside of the United Arab Emirates, there will always be an expectation that incoming tourists from this nationality who will be visiting Dubai soon, will also be going higher in the coming years.
Indian's do love to travel. When they do, they come with families and friends. They love the idea of fun and traveling with loved ones.
So, for the Dubai Tourist Visa, SouthTravels DMCC can help you process for a Single Entry Visa or a Multiple Entry Visa. It is valid for 30 days & 90 days visa.
Once the Dubai Visa will get approved, the passenger has 60 days validity to travel to Dubai. The person should travel before the visa will expire. Because once it will be invalid, you need to apply again for a new visa with a new fee.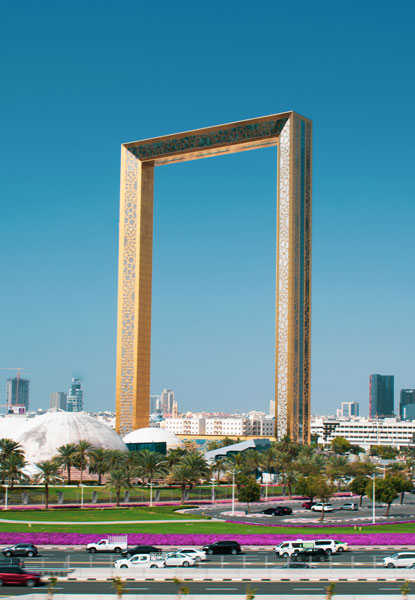 When you land at Dubai Airport and have entered the country already, that will be the start of counting for your stay in Dubai. That means, always remember, your date of arrival (stamped on your passport by the UAE Immigration Officer) plus 29 days (for 30 days visa) and 89 days (for 90 days visa) will be your duration of stay.
Furthermore, in the meantime, the UAE Immigration is giving an extra 10 days of stay or what you called a "grace period".
It is always recommended that you should be aware of your stay while inside the country in order to avoid overstay penalties.
There will be options on how to extend your visa legally without leaving Dubai. Yes, and SouthTravels DMCC can help you too on this one. Reach us at +971 4 447 3839.
AVOID STAYING ILLEGALLY IN DUBAI! THIS WILL AFFECT YOUR FUTURE VISIT IN THE COUNTRY!
The visa costs for Indian nationality are the following: Single Entry 30 Days Visa starts from AED 305 per passport; Single Entry 90 Days visa starts from AED 799 per passport. An additional cost will apply for the mandatory travel insurance with Covid19 coverage. Terms and Conditions Apply.