TBILISI IS NOW ACCEPTING TOURIST TRAVELERS
A piece of good news, indeed!
Tbilisi, Georgia is one of the budget destinations for all travelers coming from the UAE and the Middle East. Aside from its convenience for air travel (approx 3 hours) from Dubai, Tbilisi is also very rich in history and culture. It is also noted that the first European civilization started in the country.
The vast and impeccable churches are the major tourist spot in the whole region. There are natural tourist spots, as well as the modern advancement that exhibits the progress of the country.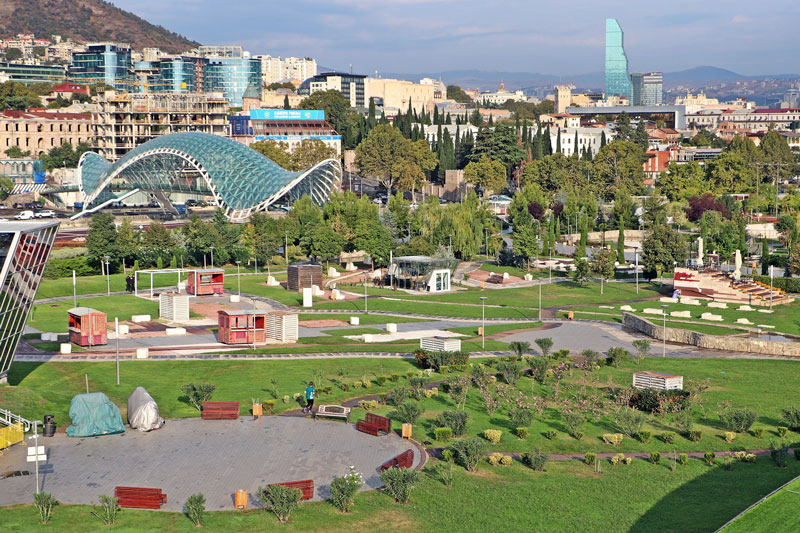 NEW VISA REGULATION AS OF MARCH 2021
Effective from February 1st, foreign visitors can freely enter the territory of Georgia, by providing official proof of the "COVID Vaccine" completion course in two doses.
Non-vaccinated visitors, who are nationals or residents of the EU, Israel, Switzerland, the U.S., Saudi Arabia, the United Arab Emirates, and Bahrain, when entering from the same countries / or in transit must provide a negative COVID-19 test report, conducted not more than 72 hours before arrival to Georgia and undergo a new PCR test on 3rd day from arrival with own expenses.
Between the hours of 9 pm and 5 am, public and private transportation, including walking, is not permitted unless it is for an essential need (prior police approval required).
All travelers to Georgia are required to have international health insurance, a hotel Voucher, return airline ticket.
For Holiday Packages, you choose your options here.